Education
Scholarstree Educare Private Limited presents "JOURNEY: – ASPIRING TO INSPIRING EDITION – 2, 2022" exceeded expectations
Pune, Maharashtra [India]: Energetic anchoring and announcements from host Mrs. Shweta Pankaj, Response and applause from audience, An interesting PowerPoint slides conveyed by Datta Chitale, with perfect management of Mrs Saravjeet Kirad and entire Team of Title Sponsor ScholarsTree Educare Private Limited along with rest of associates and sponsors and supporters.
Yes, Sunday 11 September 2022 was an amazing scenario which made an involvement which witnessed many inspiring stories from educators, mentors from all races and genders which represents different corners of the society.
One fine day, Mrs Saravjeet Kirad, founder of Scholarstree Educare Private Limited clicked up with one thought " there is everything for celebrities, pageantry, sports persons, but there are less than few events for teachers, why not we initiate and felicitate teachers from untapped regions, domains and areas?"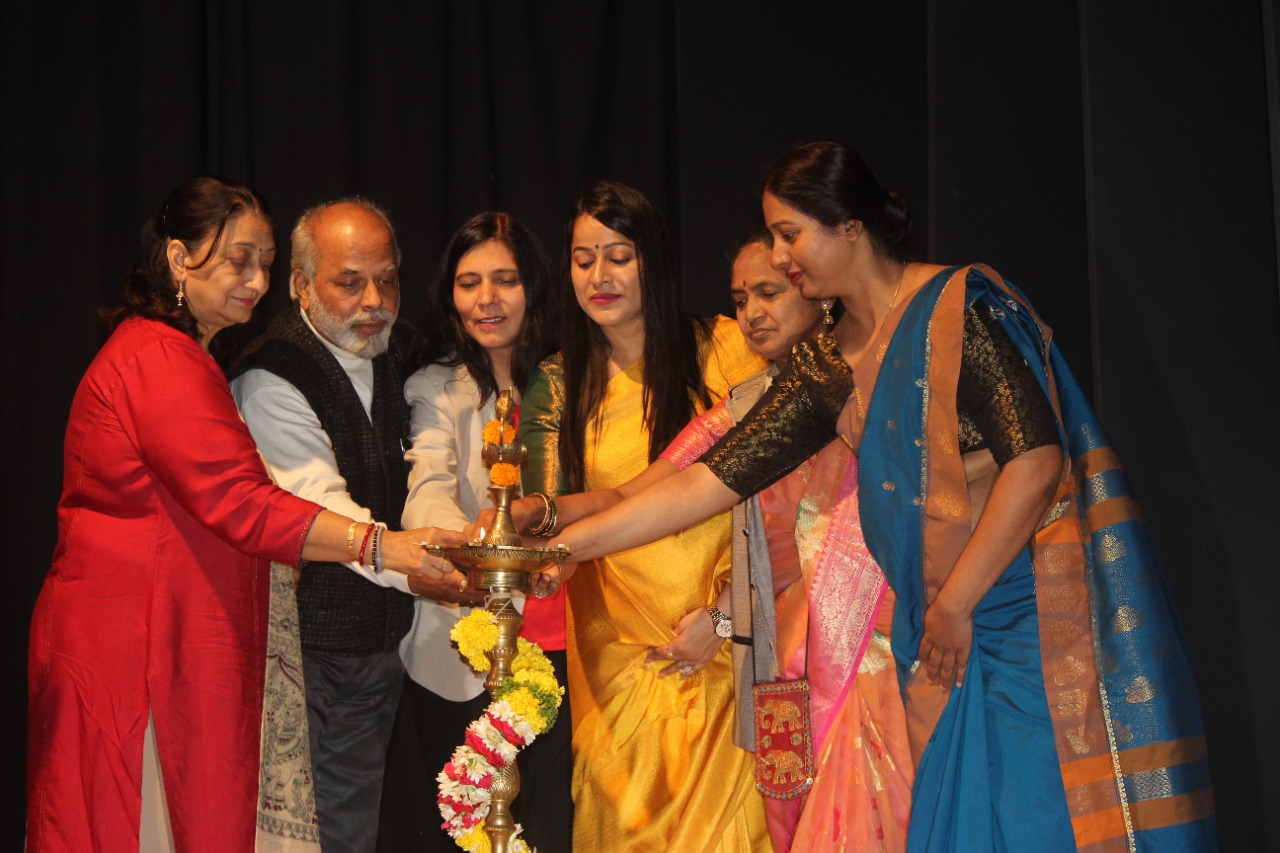 From picking up a thought from a brainstorm of Saravjeet Kirad, to compiling and executing the mission of 'JOURNEY: Aspiring to Inspiring' was done by Mrs Shweta Pankaj.
As a result of continuous efforts by Saravjee Kirad and Shweta Pankaj despite pandemic 2021, "Journey-: Aspiring to Inspiring" was launched on the eve of Teachers Day on 4 September 2021 with the idea to give due respect to the educators who are the pillars, the backbone of the education system and the building blocks of our society who help us lay a firm foundation of knowledge and wisdom.

For  Edition 2022,
The Complete event was Conceptualized by: ScholarsTree Educare Private Limited, Eduthon Education Beyond Syllabus

Media Partner: Stay Featured

Connecting Partner: Win Connects Win Connects Intellectual Network TM & Palingo

Collaborator: Mindlancer, DIAS, Big Brain Brilliance Knowledge Hub, DIAS – Driving Aspiration

Online PR Partner: Brand Maker RD

Regional news:  'Samruddha Vyapar'

Supported by: Watersports

Special collaboration: Shotokon Karate-do sports association
Senior Legal Advisor, High Court Mediator Adv Mrs. Prafulla Potdar, Adv Amrapali Dhiwar, Dr. Renu Singh from Lucknow, Mrs. Deepa Kalia, Famous photographer Ram Zond were graced in this occasion as a  chief guest.
Adv Prafulla Potdar presented to the people in a very simple language and healthy interaction that our TIME is our best teacher and praised the organizers.
In her passionate speech Adv. Amrapali Dhiwar highlighted the need of such a program in our society.
Senior photographer Ram Zond expressed his gratitude while accepting the special honor for his 50 years of career and highlighted the importance of persistence, consistency for the field of photography.
Children of ScholarsTree School performed a dance to bring new enthusiasm to the program.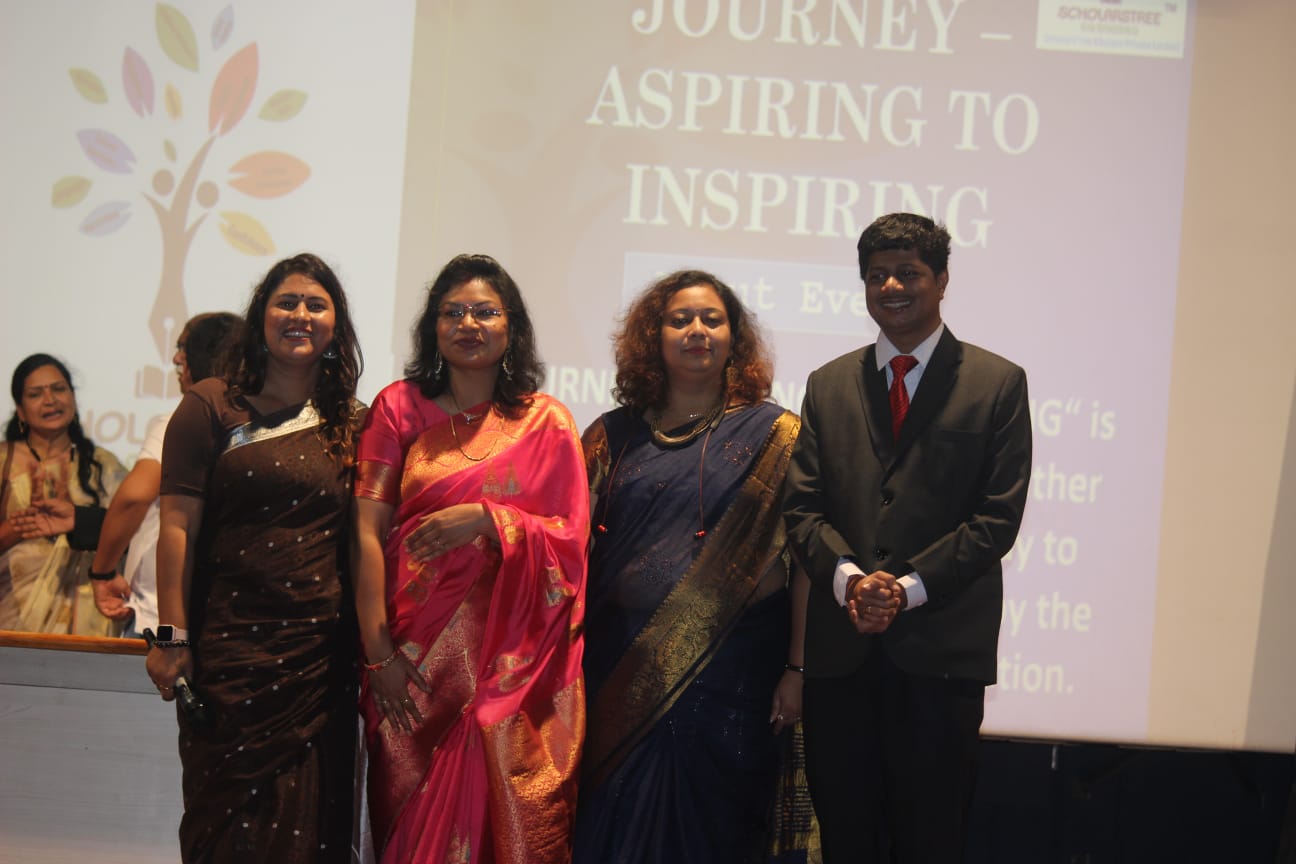 In the program, the speeches of counselor Jaspriya Gandhok who spoke on an interesting topic in the TED X, Educator Mrs Nidhi Mithil Bhandare, Dr Pratik Mungekar who received more than 300 honorary doctorates grabbed a serious attention.
Mrs Sarita Das Bhattacharya who presented a special poem on teachers became eye-opener for all.
Also, Amit Mohite shed new light on Footpath School, Mrs  Rommal Surana on spirituality and education, and Mrs  Sejal Ray on her Taare Zamin Par Community Group journey so far.
Famous Player and Karate Coach Sagar Lokhande and his volunteers of Shotokan Karate do sports Association made a brilliant act to convey the importance of self-defense to the people in order to keep the colors alive in the program.
Meanwhile little girls  Adrika Pal (Black belt), Vedika Kirad won everyone's hearts with their speech and presentation.
Mr Subhash Goyal of Lions Club, Dr. Shakir Sheikh of Poona College, Reshu Aggarwal of Brain World, Principal Mrs. Preeti Dabade, Dr. Purnima Kulkarni founder Discourses attended the program and shared their journey with the people.
In this event, special re-release of Suresh Dhotre's Marathi poetry collection Preet Tuzhi, Prosperous Business edition on  Crypto Currency from Marathi weekly Samruddha Vyapar, and Dr Pratik Mungekar's books based on leadership and teaching methods were done by organizers Mrs. Saravjeet Kirad, Mrs. Shweta Pankaj,  and Mrs. Bhawana Gupta.
In this event, Prachetan Potdar and his website Stay Featured with a special award from Dias and Big Brain Brilliance Knowledge Hub.
Media Consultant Akshay Kamble, Mrs Bhawana Gupta's  Palingo, Mrs Saravjeet  Kirad for  Scholars Tree Educare Private Limited, Dattatray Paralkar and his Marathi weekly Samruddha Vyapar, Film Critic Neel Deshpande, Mrs Harshada Potdar Bhave, aimsolute were felicitated.
Mrs. Swati Choudhary's Amar Bakers, who came as the celebration partner, added delicious color to the event with tasty cake.
This special cake was cut on behalf of the organizers to celebrate the birthday of Dr.  Sarvpalli Radhakrishna (Teacher's Day).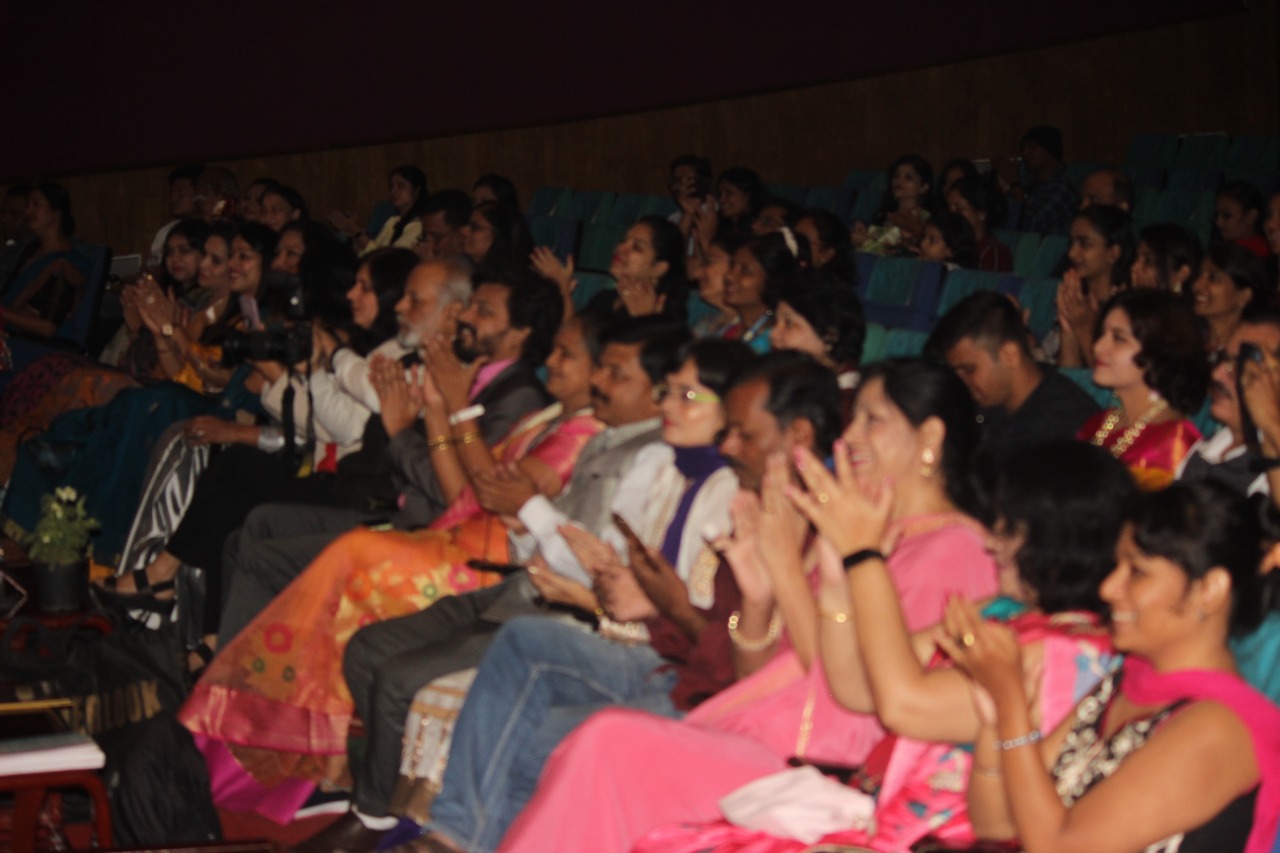 Mrs Saravajeet Kirad, Mrs. Shweta Pankaj, Mrs. Bhawana Gupta, Prachetan Potdar, Akshay Kamble, Nidhi Mithil Bhandare, Dr. Pratik Mungekar worked hard to make the program successful and impactful.
The event was cherished due to continued support from  ScholarsTree staff, coaches, students, volunteers from Shotokan Karate Association and colleagues:  Neel Deshpande, Datta Chitale, Omkar Rakhunde, Dipesh Kirad, Rajneesh Kumar Pankaj.
"If we continue to receive such support from sponsors, media and colleagues, we will continue to present such new concepts. Our next program will be announced soon."
Mrs. Saravjeet Kirad, Mrs. Bhawana Gupta, Mrs. Shweta Pankaj said while interacting with the media representatives.